Unlock your entrepreneurial potential with Nimbus33 Memberships!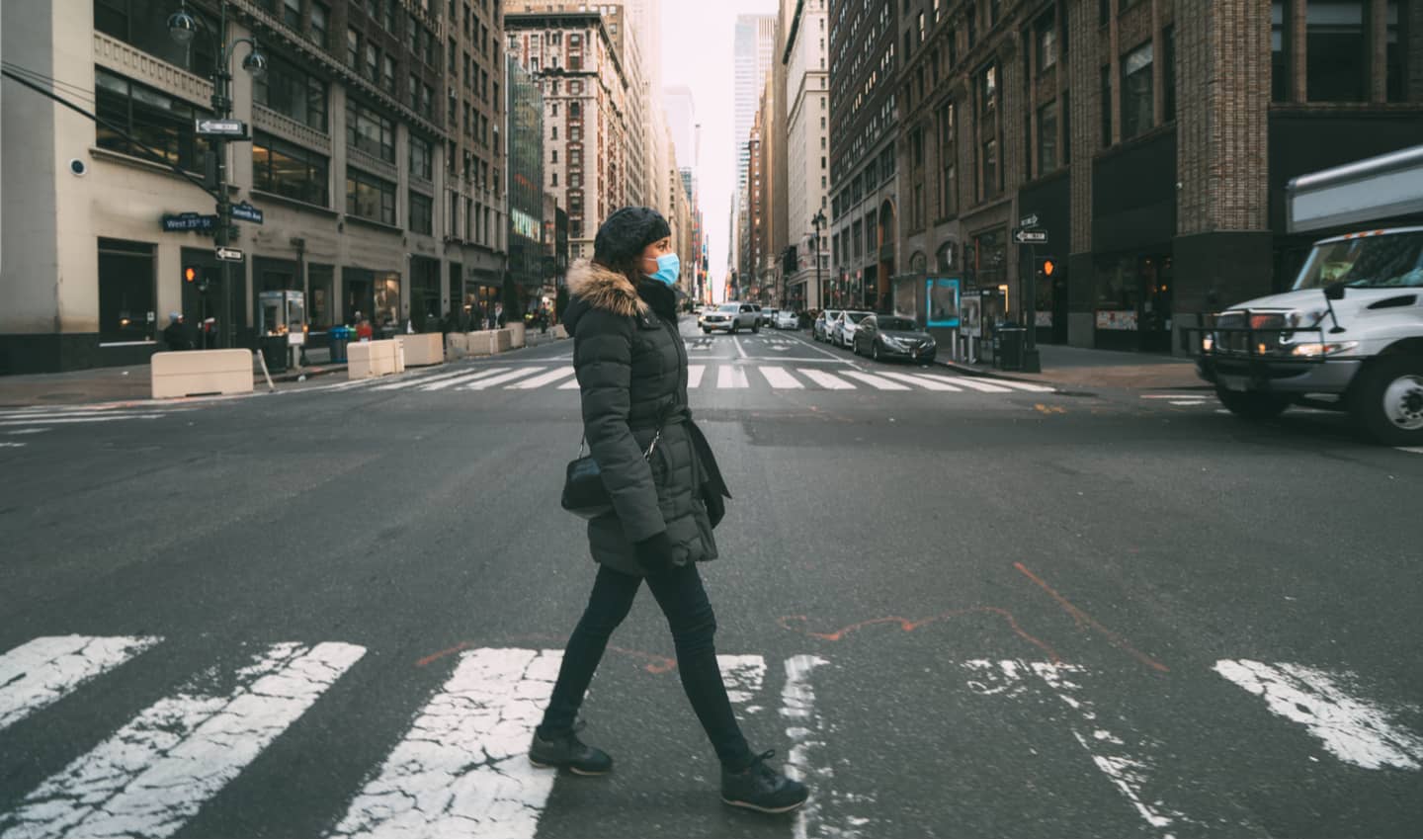 A September 9th poll by DollarSprout shows that Americans are contributing less to their 401(k), spending more money on unhealthy habits, and they regret not cutting expenses sooner in the pandemic.
Key Findings:
» 40% of Americans report worsening finances as a result of COVID-19.
» 52% will need to take on debt if Congress does not approve another stimulus package.
» 56% are delaying a major financial decision due to COVID-19.
» 35% reported making a financial decision they regret since the pandemic started.
» Most common regrets: Not cutting expenses sooner, and not spending first stimulus check wisely.
» 18% of Americans who had no credit card debt in 2019 now have recurring credit card debt in 2023.
» 31% have reduced 401(k) contributions since the pandemic began.
» 32% have adjusted their 401(k) investment allocations at least once since the pandemic began.
» 31% say they have increased spending on unhealthy habits in 2023.
» 74% support increasing the national debt to support additional stimulus packages.
» 52% favor Joe Biden to lead an economic recovery from COVID-19 in the United States.
» Nearly 50% of people wouldn't spend more than $50 out-of-pocket on a COVID-19 vaccine.
What It All Means
The classic "3-6 month emergency fund" advice that is passed around isn't enough anymore. Income diversification is just as important.
It's been over 6 months since the COVID-19 pandemic was declared in the United States. For many that have taken even the most aggressive approach to saving a long-term emergency fund, it likely won't be enough to stave off liquidity issues. While it's not entirely realistic to expect most people to save a year's worth of expenses (or more) for a rainy day — on top of saving for retirement — the pandemic has shown that many people need to have a backup plan for earning income. In addition to an emergency fund, people need to develop emergency income streams that they can tap into during difficult times.
Even the most money-savvy people are struggling this year. No one is alone.
It's not just the paycheck-to-paycheck, overspending crowd that's in trouble. Nearly one in five people who did not carry credit card debt in 2022 now have a recurring credit card balance. These are people that know how harmful this type of high-interest debt is, yet couldn't avoid it this year. To be fair, credit card companies often get a bad rap, but they have been a lifeline to millions of Americans this year.
The priority is making it through the pandemic — at the expense of our long term future.
Between delaying major financial decisions, cutting back retirement contributions, and even increasing "sin" spending as a coping mechanism, it's clear that the main priority for many is to simply make it through the pandemic. 74% of people support increasing the national debt to fund an additional stimulus package, which suggests a rare bipartisan agreement that we need to do whatever we can to make it through our current situation.
Methodology
DollarSprout.com enlisted the services of research firm Pollfish to conduct the survey. The total sample size was 1,000 U.S. adults. All figures, unless otherwise stated, are from Pollfish. The survey was conducted online on September 9th, 2020. Results shown are at a 95% Confidence Level with up to 4% Margin of Error. Respondents were asked to answer each question truthfully and to the best of their abilities.